Church Pole Buildings & Designers in the Tri State Area
Churches are a fixture of life, a focus for worship, fellowship, and community. As a post frame contractor Koskovich and Murphy offer church design and building services in the Tri-State area. And whether you're planting a new church or expanding to meet the needs of a growing congregation, you'll find that our post frame buildings are a durable solution for your needs.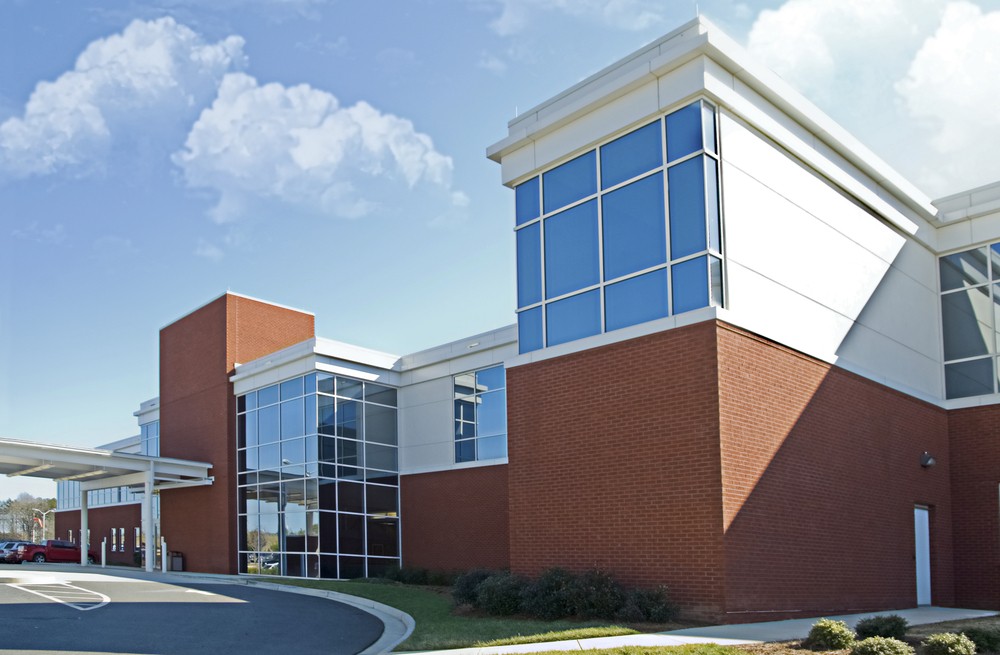 FLEXIBLE OPTIONS
What to Consider When Building a Barn Church in the Tri-State Area
Every structure combines both opportunities and challenges. Our experience lets us address the challenges that may arise so you can focus on the opportunities — and the joy that comes when you take the keys to your new church.
Church Design
A church building should have something to say about the tradition to which it belongs, your approach to the Word, and the people that make up your community. That, in turn, leads to certain design choices. Your building can be the very model of classic simplicity, something more modern or contemporary to attract younger worshippers or something customized to your needs.
Materials for Church Construction
The pole barn form is found throughout the Midwest for a number of reasons. It's proven, it's versatile (we've built everything from barndominiums to churches and storefronts), and — especially with the modern methods and materials used by Koskovich and Murphy — it's durable. We use wood construction that looks and feels familiar, but our cross-laminated timber is engineered to withstand the elements and the passage of time with minimal post frame building maintenance.
Church Interiors
With changing times come changes in the ways that houses of worship serve their communities. That calls for an approach to building — and a finished structure — that is flexible and responsive. How do we do that?
Dimensions: Whether you're starting with a large tract of land, or you're trying not to intrude on your neighbors, we'll design from the inside out to maximize every square foot.
Floor Plans and Blueprints: Besides room for worship and fellowship, you may need space for classrooms, meeting spaces, a kitchen, or any number of other things that further your mission. We'll help you find ways to combine it all.
Finish Options: Remember, we're delivering a turnkey structure. So whether it's an addition, an outbuilding, or an entirely new church, we're taking care to address every last detail.
Custom Church Designs and Building: Our Process
When we're consulting on your design and the project that brings it to life, we're balancing a number of different considerations. As we've seen, there are practical concerns for the site, materials choices, and footprint for any custom post frame building. Your goals, both immediately and in the long term, will dictate some design choices, too. And we'll also be working with your deadlines and budget in mind.
Once your choices are finalized and the estimate accepted, we'll get to work building your new church or addition. When we're done and the inspections are complete, you'll be left with a structure that is move-in ready on day one.
Get in Touch with Koskovich & Murphy
Robert Schuller reminds us that "a church is not a building." But having a meeting place that reflects your church's values — and helps you carry them out in the real world — should not be overlooked. After all, we're not called to hide our light under a bushel! So when it's time to expand, rebuild, or start that building, we invite you to reach out to Koskovich and Murphy.