flexible and affordable
Tri City Pole Sheds and Storage Buildings
integrity
What makes pole buildings so popular in the tri-state area? The same reason they're popular in so many other places the world over. They're flexible, capable of taking a wide range of sizes and shapes. They can be sited in places that would pose challenges for stick-built structures. And they're affordable. What's not to love? One of the best uses for post-frame construction comes in the form of outbuildings, especially pole sheds and storage buildings.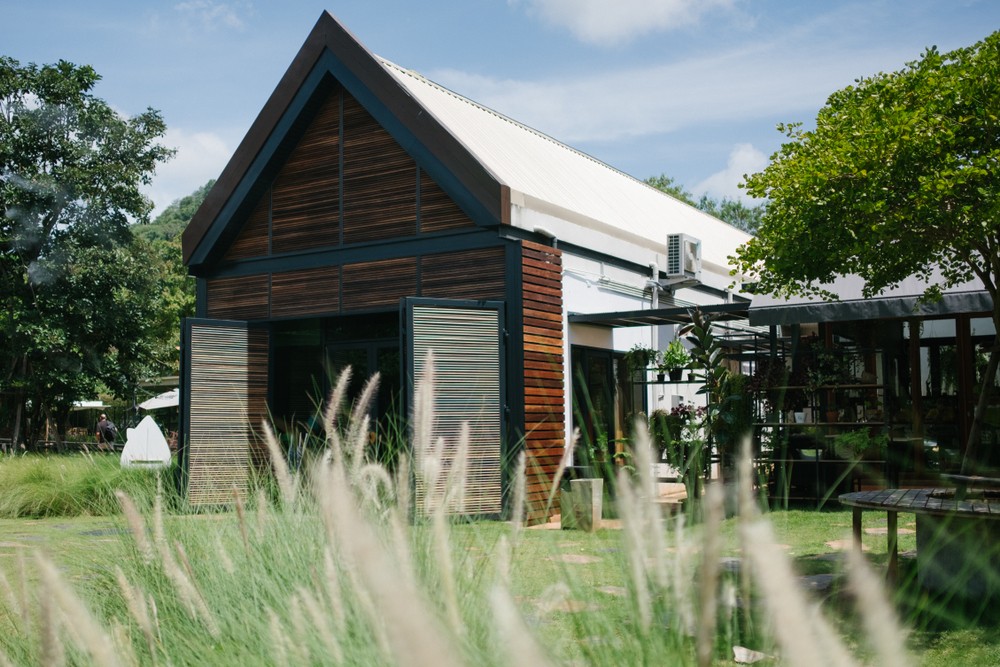 FLEXIBLE TECHNIQUES
Types of Post-Frame Storage Buildings
Over the years, we've built a wide variety of post-frame buildings, from small storage buildings all the way up to two-story homes and riding arenas. A building technique this flexible can be adapted to a large number of uses. That includes pole sheds that can be sized, designed, and finished to complement the existing architecture on your site.
Barns
Barns can be built in a number of different configurations, including raised center aisle barns and un-enclosed barns. Once we know your needs, we will offer suggestions that are the perfect fit.
Sheds
Sheds need not be enclosed to be effective. Horse sheds and loafing sheds that are open on one or more sides provide a degree of shade and protection from the elements, while still affording easy access.
Garages
Garages are great for corralling and working on vehicles, whether they're erected on a residential property or they're attached to a larger business. Given that garages can be built to roughly the same size as an aircraft hangar, they're great for fleet use as well.
Equestrian facilities
Equestrian facilities protect livestock from the elements, predators, thieves, and a wide range of other hazards.
Commercial
Commercial buildings provide additional space for everything from farmer's markets to added storage for supplies, tools, and raw materials.
Do I Need a Storage Building in the Tri-State Region?
Another way that a Koskovich & Murphy post-frame home saves our customers money is through energy efficiency. Because the internal structure of a post frame home allows for more space between posts, there is more room for added insulation. This additional space for insulation is aided by the fact that there are fewer studs and, therefore, fewer places that allow for the transfer of cold and heat. The result is a surprisingly energy-efficient building that keeps you comfortable and happy, no matter the season.
DESIGN APPROACH
Pole Shed Design and Build Considerations
If you're considering a pole shed, how should you approach the process?
Use and Design
The first thing to consider: what's this for? Once you know why you need the structure, its size and shape will naturally follow from there.
Budget
While the size and shape will determine the cost to a certain degree, we can work within your budget — even suggesting financing options — that ensure you get something that fits your wallet as well as your needs.
Site Conditions
What's the lay of the land? What kinds of weather are you protecting against? And what else is on the site? Evaluating the area may cause you to revisit the steps above; conversely, you may also find that a single multi-use structure allows you to remove older structures that might be dilapidated, streamlining space and operations alike.
Timeframe
When the build will take place, and a date certain by which the structure needs to be completed, should be disclosed at the beginning of the project. While we make every effort to meet your timelines, be aware that factors beyond our control — including changes you may make in mid-project — may necessitate moving those deadlines.
Dealer Capabilities
Permits and inspections, the overall reliability of the dealer, and the finished product will all be top-of-mind concerns for many of our clients. Our experience, record of timely delivery, and the warranty with which we back our work should put your mind at ease!
Our Building Process
The steps and considerations outlined above will be part of your consultation with Koskovich & Murphy. We'll evaluate your needs and budget, check your design against your chosen site, consider the suitability for weather conditions in the tri-state area, and submit a written quote. If you decide to move forward, we'll get to work on a turnkey structure designed and built to last for decades.
Why Choose Koskovich and Murphy?
Working with Koskovich and Murphy guarantees quality, on-time delivery, a cost-effective experience, and a building from a company you can trust. Get in touch today to start planning your pole shed!