residential homes
Pole Barn Homes & Plans For Sioux City Residents
INTEGRITY
Post Frame Buildings for Businesses in the
Residential Pole Frame Buildings
Koskovich & Murphy Developments is excited to be able to offer residential options in our pole frame building portfolio! A residential structure can range anywhere from a modest backyard workshop to an entire home, designed exactly to your specifications and dreams. We provide the Sioux City, IA area with eye-catching, dependable pole frame buildings that are not only strong and long-lasting, but also unforgettably beautiful.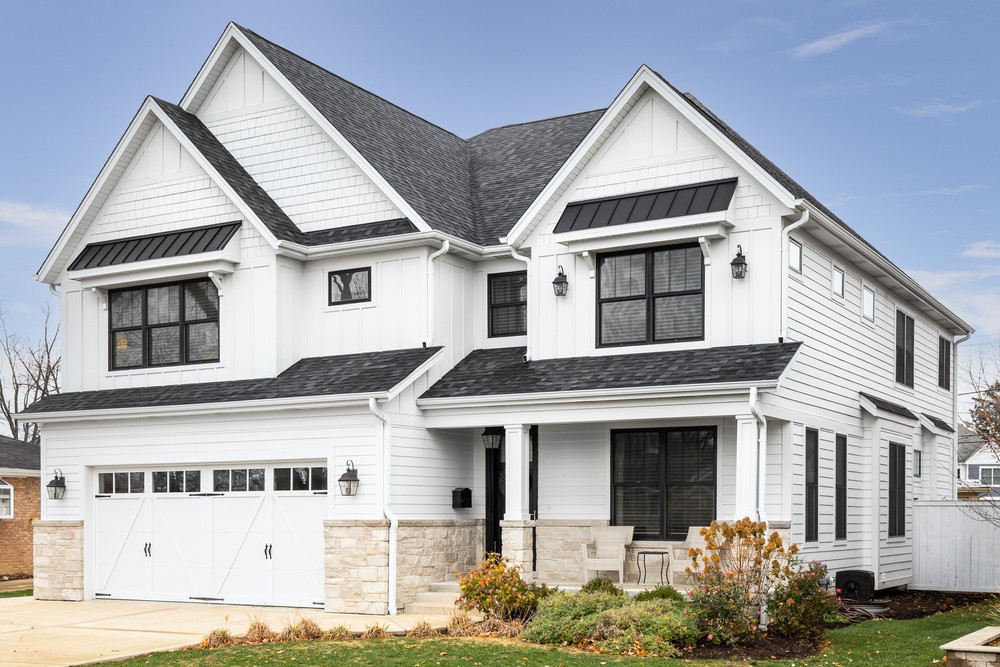 Explore the possibilities
A More Affordable Residential Option
Post frame homes and other residential buildings can present a financially-accessible alternative to traditional, stick frame homes. Because these buildings are typically built on a concrete slab, rather than a basement foundation, the cost can be significantly lower. The frame of these types of buildings are created by trusses and posts that come together to create a single structural unit. All of these factors contribute to a quicker construction timeline, which ultimately lowers labor costs.
More Savings through Energy Efficiency
Another way that a Koskovich & Murphy post-frame home saves our customers money is through energy efficiency. Because the internal structure of a post frame home allows for more space between posts, there is more room for added insulation. This additional space for insulation is aided by the fact that there are fewer studs and, therefore, fewer places that allow for the transfer of cold and heat. The result is a surprisingly energy-efficient home that keeps you comfortable and happy, no matter the season.
Wide, Open Layout Options
The pole frame structure of our residential buildings removes the need for interior support walls — though you can certainly have as many as you'd like. This freedom opens up your design possibilities immensely, and allows for any number of open-concept layouts, which are highly popular in current real estate trends.
A post frame home allows for a multitude of possibilities when it comes to customization. You'll enjoy open spaces, wider openings for doors and windows, and endless compliments from friends and family as a result.
Workshops, Garages, Guest Homes, and More
All of the above benefits can be applied to smaller post frame residential structures, and provide a fantastically affordable, durable option for hobby buildings, workshops, and any number of backyard projects. The workshop of your dreams could finally be in reach with a Koskovich & Murphy building!
With in-house engineers and designers and experienced contractors, we're able to infuse our structures with creativity and functionality, making sure that you're kept in the loop from start to finish. We'll deal directly with city and state officials to make sure your residential post frame home fits within local guidelines and is approved from the first post to the final nail