BUILT FROM A STRONGER FOUNDATION
About the Tri
State Construction
Team
Koskovich & Murphy Developments is a post frame building design and construction company that specializes in residential, commercial, agricultural, and industrial post frame-style buildings in the Siouxland and the Tri-state region.
Incorporated in 2019, Koskovich & Murphy was built out of a need for post frame construction companies with a more customer-centric perspective. In an industry that centers around quickly-built post frame buildings, it was difficult to find a company that focused on integrity and customer satisfaction throughout the entirety of the building process.
Longtime friends Paul Koskovich and Ben Murphy recognized this gap in the industry, and decided it was time for something different. Ben had been constructing buildings since 2011, and he and Paul both had the entrepreneurial know-how to create a company that focused on customers and delivered results. Built from a strong foundation of friendship and a mutual passion for commercial property and developments, Koskovich & Murphy was formed with the intention of turning the market on its head.
Industry knowledge
A History in
The Construction Industry
Both Ben and Paul have built companies from the ground up — companies closely related to the construction industry — and intimately know the complexities that inherently crop up when you're building and running a business. One of those complexities often includes physical space — having the structures you need to run a business or organization effectively and well.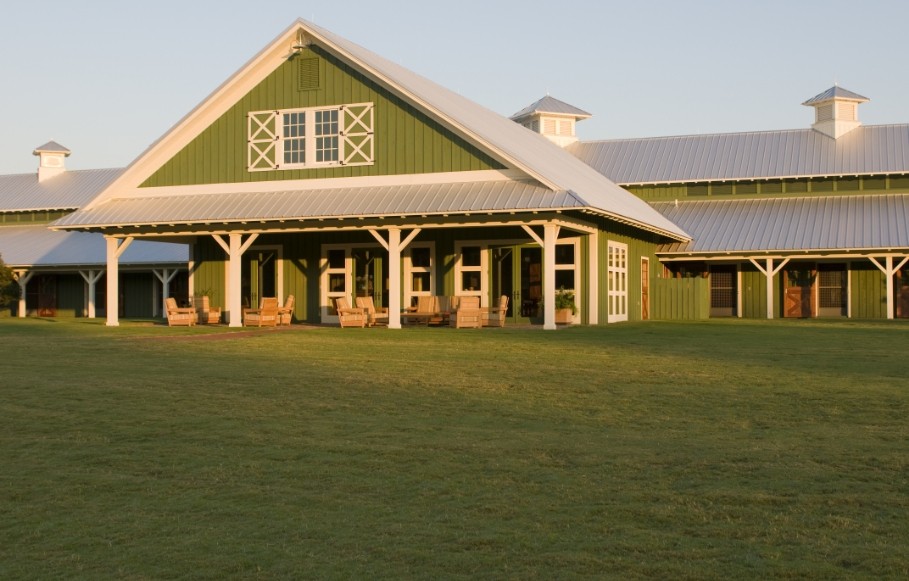 Explore the possibilities
A Full-Service Experience
Koskovich & Murphy Developments provides a new option in the post frame building industry, one that promises the same short construction period that makes post frame construction so appealing, but in a way that refuses to compromise on quality. The Koskovich & Murphy experience is a full-service one — guiding you each step of the way with skilled professionals, trusted materials providers, and a process designed to keep the customer in control but not under stress.
Koskovich & Murphy Developments acquired its first commercial building job in July of 2019, and quickly broke ground on two more buildings the following August. Those projects have since paved the way for new, exciting custom post frame builds, and the company is looking forward to serving more loyal customers in this booming industry.
Projects
Explore our work
Koskovich & Murphy
Paving The Way