Spaces for all shapes and sizes
Tri State Workshop Buildings & Sheds
spaces
When it's time to roll up your sleeves and get to work, one complaint you'll almost never hear is that there's just too much workspace. Our belongings take on a life of their own at some point, with tools and supplies edging their way into every available square inch. So if it's time for a storage building or workshop in the Tri-State area, it's time to call Koskovich and Murphy.
Types of Garage Workshops We Build
Each of our clients come to us with different needs, and we've been able to custom design workshops for each of them. Maybe you just like a space to tinker in your spare time. Maybe you've got a business as a furniture or cabinet maker, or you repair cars or machinery. We cover it all, from hobbyists to builders, from repair shops to maker spaces and custom post frame buildings of all shapes and sizes.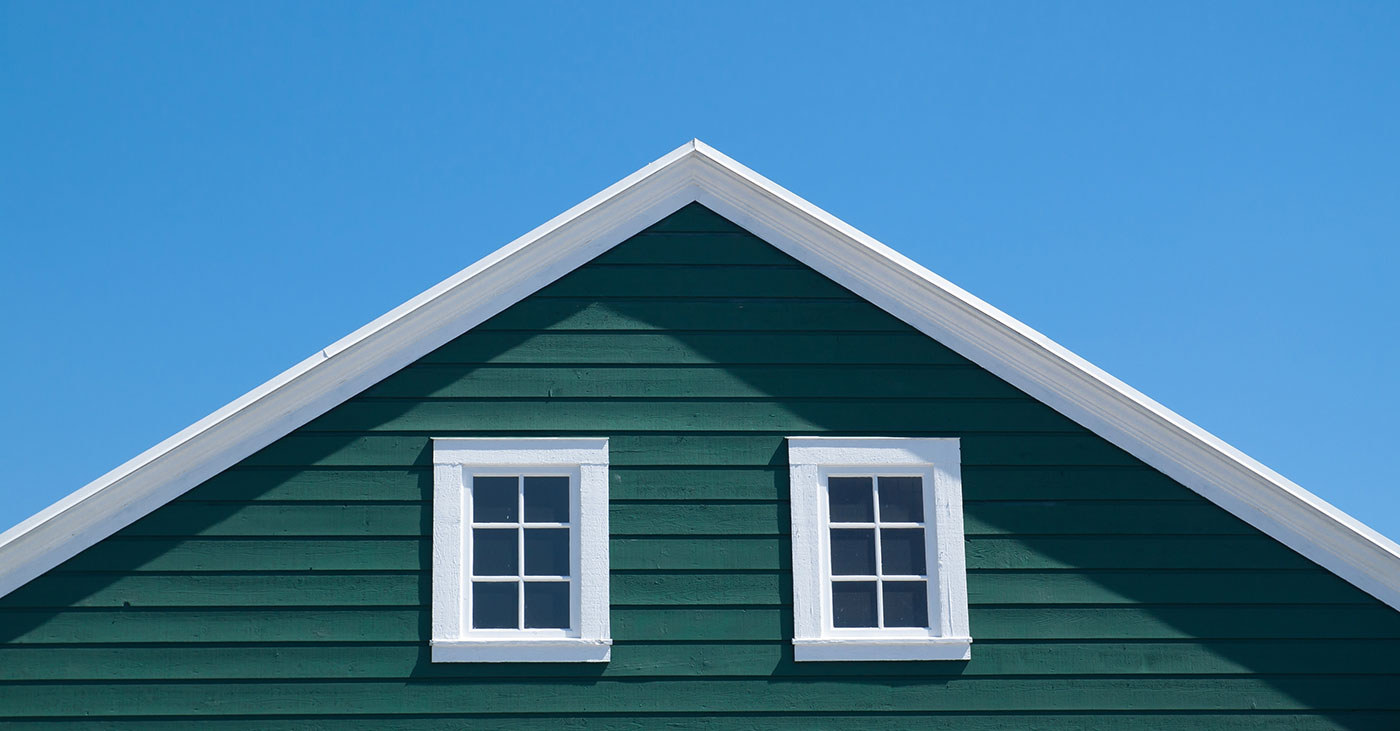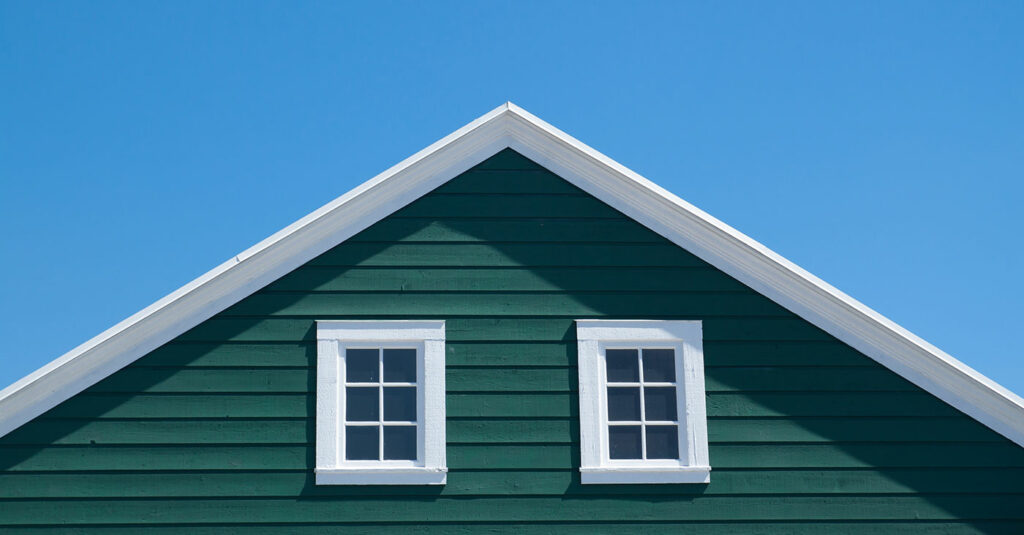 Cost Effective
Benefits of a Workshop
You may already have a room tucked away in your home or business that's dedicated to shop work. And odds are better than even that it's bursting at the seams. Having a dedicated space for work and storage has a number of advantages.
Security: Whether your workshop is a place to unwind in your spare time, or if it's a vital part of your commercial building, your workshop was expensive to outfit. From tools to supplies, a dedicated and secure space protects your investment.
Space: Many workshops are an afterthought, something tacked onto or stuffed into an existing structure. That leads to clutter and frustration, which a custom-designed workspace can alleviate.
Workflow: When there's a place for every instruction manual, tool, and component, you can dial in a workflow that's efficient and effective. That lets you spend more time on what matters rather than looking for the right stuff.
Cost-Effectiveness: That efficiency has another benefit as well. If you've got a business (or a department within your business) dedicated to repair or manufacture, speed and accuracy improves profit.
What to Consider When Designing Your Sioux City Home Workshop
Your workshop should be built with you, and your needs, front-and-center. So how can you ensure that you (and we) get it right? It takes a bit of forethought.
Purpose
First and foremost, what's this for? If you have an existing workspace, think of what's working for you right now and what isn't. Take the time to think through the kind of work you're doing, and the pain points in your workflow. Just as importantly, think ahead a bit; when you have a more efficient space, what will you be able to do that may not be practical with your existing setup? Plan for that, too!
Standalone or Addition?
Sometimes it makes the most sense for your workshop to be detached from the main structure; this is especially true if things will get noisy! But in other cases, whether out of preference or necessity (a small property, for instance), an addition to an existing structure may be your only choice. Similarly, even a standalone structure can take many forms, with additional storage, office space, a garage, or a carport adding more space and options.
Add-Ons
There are a number of considerations specific to workshops. Think these over before you get in touch, and when we assist with your design we'll help you fit it all together.
Sufficient electricity for machines and power tools
Ample light — both for the space as a whole, and task lighting — for visibility and safety
Storage and organization solutions for hand tools, parts, and supplies
Tabletop workspace for assembly and disassembly
Separate spaces for compressors, gantries, and other specialized equipment, as needed
Ventilation and fire suppression
Climate control
Workshop Design and Construction: Our Process
We strive to keep the post frame building process as painless as possible. That's why we take time and care consulting with you on your needs, evaluating them against the site, your budget, and other expectations, and then generating a written quote. If you accept it, we'll get to work on a structure that's ready for use from the moment we turn over the keys.
Working with Koskovich and Murphy Developments
Looking for a post frame contractor in the Tri-State area? Get in touch with Koskovich and Murphy Developments. By the time we're done, you'll have a structure that's built to your specifications — and both designed and engineered to last for the long haul.