flexibility and durability
Barndominium Homes In Iowa
durability
If you dream about building your own home in Iowa but think you can't afford it, think again. Koskovich And Murphy specializes in affordable custom pole barn homes for every budget. Barndominium homes are one of the latest trends in new construction.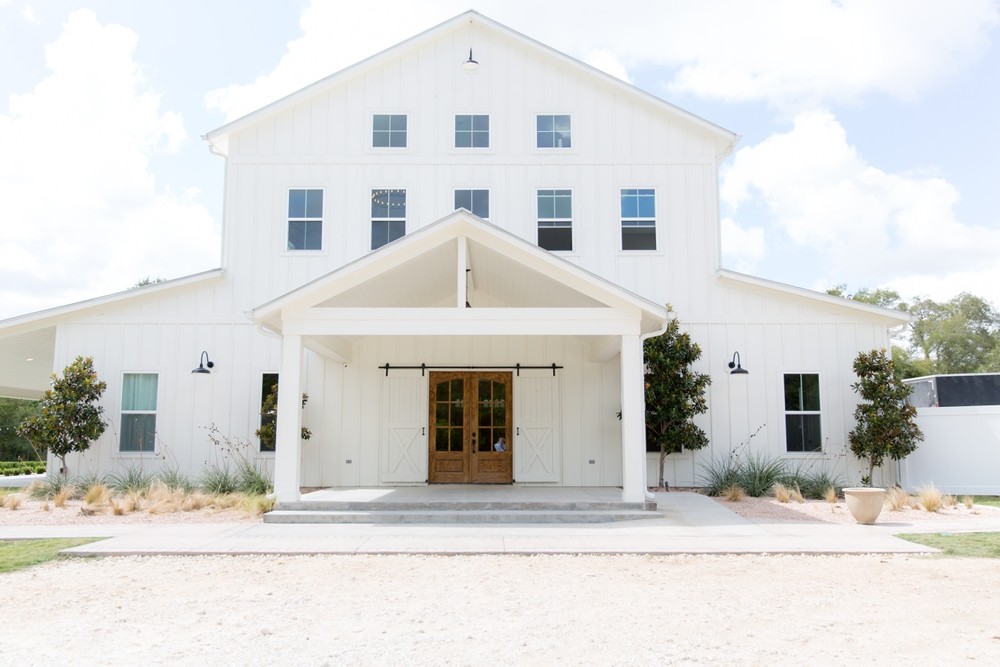 Custom and Modern
What Is A Barndominium?
When you hear the word barndominium, you might imagine a barn that has been converted into living space, but this trend is changing. Modern barndominiums are new construction that has been created with flexibility and affordability in mind. A barndominium includes traditional living space as well as a large open space that can serve many purposes such as a gym, extra garage or storage space, or the traditional barn space.
Types Of Barndominiums
Because barndominium homes are flexible and durable, they can be used for many different purposes. Koskovich And Murphy designs custom barndominiums, not cookie cutter structures. We build the following types of barndominiums:
Residential Barndominiums
Barndominiums are compatible with the open concept living trend that is so popular these days. Our pole barn construction company can add features that increase livability and make your barndominium home truly yours.
Commercial Barndominiums
The barndominium style makes it a good choice for mixed use commercial spaces. Combine a restaurant or entertainment space with retail shops, storage, and office spaces and maximize revenue.
Agricultural Barndominiums
Our custom pole barn structures put a new spin on traditional barndominiums. Maximize your acreage by combining your living space, barn, workshop space, and more.
Advantages Of Barndominiums
There are so many reasons to choose a barndominium for your residential, commercial, or agricultural property. A custom barndominium offers several advantages over traditional construction:
Faster To Construct
Flexible layouts
Low maintenance
Low insurance costs and taxes
Our Process
At Koskovich And Murphy, every home we build is custom. From the very first contact you make with us, we make your wants and needs a priority. Each pole barn building we build is completely unique. We provide support during the whole building process. Our general contractors provide maintenance and repairs to keep your barndominium in good condition.
Timeframe
If you're looking to build a new home, business, or agricultural building quickly, a barndominium might be the answer you've been searching for. Because barndominiums are relatively simple and straightforward, they can be built faster than traditional homes. We will give you an accurate estimate time frame based on the options you choose.
Costs
Just like any new construction project, the cost of a barndominium varies based on several factors. Generally speaking, barndominiums are more affordable than traditional homes. Though securing a loan for a barndominium can be complicated, it's not impossible. Barndominiums make home ownerships much more accessible.
Floor Plans
Koskovich And Murphy doesn't rely on prefab kits for our barndominium design. We work with you to learn about your use, site, and priorities in order to create the perfect floor plan that is flexible and future-proof.